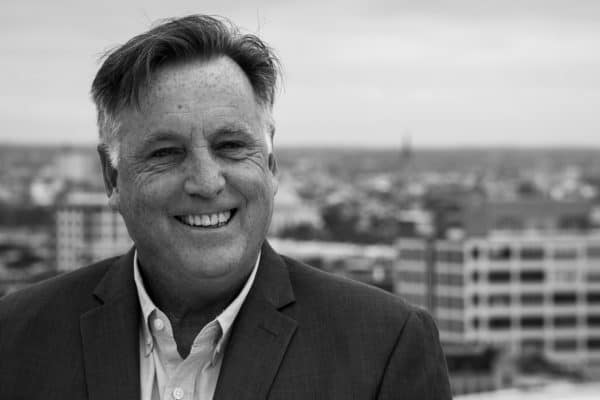 Robert Powers
As President of Powers & Company, Robert Powers combines a thorough understanding of national, state and local historic preservation policies and programs with a strong background in architectural conservation. With over thirty-five years of diverse experience on preservation and conservation projects throughout the United States and abroad, Mr. Powers is recognized as a premier national expert on the interpretation and application of the Secretary of the Interior's Standards for Rehabilitation in historic preservation projects.
In 1995, Mr. Powers founded Powers & Company and has led the firm on major preservation projects across 17 states with rehabilitation activity totaling in excess of $5 billion. He consults to developers, architectural and engineering firms, attorneys, and various organizations and agencies. Examples of his award-winning projects include the conversion of the iconic PSFS Building in Philadelphia into the Loews Hotel, the transformation of numerous abandoned industrial structures at the Philadelphia Naval Shipyard into the corporate headquarters for URBN, the adaptive reuse of former naval facilities into creative movie production studios within the Brooklyn Navy Yard and the rehabilitation of the former Winchester Repeating Arms Company complex in New Haven, Connecticut into market rate apartments.
In architectural conservation and materials testing, Mr. Powers acted as the Consulting Supervisory Conservator for the restoration and rehabilitation of the lavish interiors of the Pennsylvania State Capitol Building in Harrisburg. He has also completed materials analysis at such notable properties as the Los Angeles City Hall, the Smithsonian Institution in Washington, DC and numerous buildings on the University of Pennsylvania campus.
Prior to establishing his own firm, Mr. Powers worked as an architectural historian with the National Park Service (NPS) where he administered the Federal Historic Preservation Tax Incentive program and was responsible for the analysis of rehabilitation projects in 17 states. During his tenure with the NPS, his technical expertise in materials conservation was recognized by his selection to the Agra Heritage Project where he coordinated the overall assessments of the physical condition of the Taj Mahal and other World Heritage sites in and around Agra, India. In 1990, he received the prestigious National Park Service Albright Grant to evaluate masonry consolidation and cleaning processes in Scotland and England.
Mr. Powers did his master's training in Historic Preservation at Columbia University and has a bachelor's degree in American Studies from Union College. He is the author of three NPS Preservation Tech Notes and his article "The Lime Method in the United Kingdom" appeared in Stoneworld Magazine. Mr. Powers is a former Board Chair of the Preservation Alliance of Greater Philadelphia and is a current Board member. He is a member of US/ICOMOS, The National Trust for Historic Preservation and The American Institute for Conservation of Historic and Artistic Works (AIC). Locally, he serves on the Board of the Spring Garden Civic Association and sits on their Zoning Committee.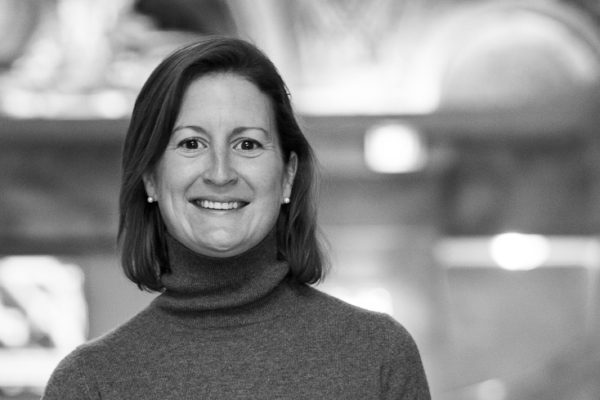 Logan I. Ferguson
Logan I. Ferguson joined Powers & Company as an associate immediately after graduating from the University of Pennsylvania in 2006 with an M.S. in Historic Preservation. She previously completed her undergraduate coursework at Davidson College in Davidson, N.C., earning a B.A. in Art History in 2004.
Since joining Powers & Company, Logan has researched and written numerous National Register nominations, Historic Resource Survey Forms, National Historic Landmark nominations, and has completed many Federal Historic Tax Credit certifications and Section 106 applications.
While in school, Logan focused her education in the disciplines of architectural history, preservation planning and real estate development. Her thesis, Historic Preservation and Public-Private Partnership, focused on the restoration and reuse of historic public buildings by private developers.
 Prior to the completion of her Master's Degree, Logan worked at a number of public and private institutions throughout the country, including the New York City Department of Parks and Recreation, the Greenwich Village Society for Historic Preservation, the Denver  Art Museum and Christie's.
At the New York City Department of Parks and Recreation, Logan completed applications to the New York City Landmarks Preservation Commission, and researched and participated in recommendations for and conditions assessments of historic structures owned by the Parks Department. While at the Greenwich Village Society for Historic Preservation, she researched neighborhood, block and building histories of New York City to determine eligibility for Historic Districts throughout the City.
Logan is also a member of the National Trust, the National Trust for Historic Preservation, the American Association of Museums, and the Urban Land Institute.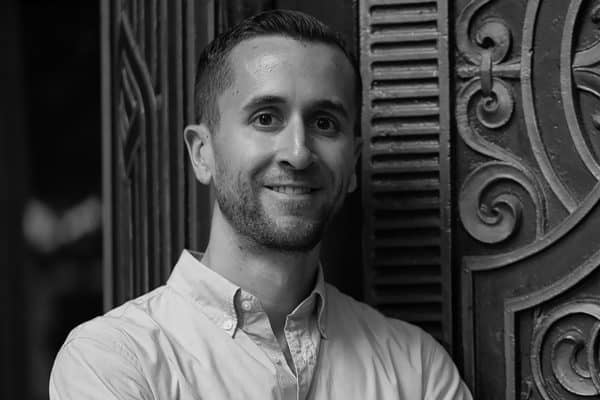 Kevin McMahon
As a senior associate at Powers & Company, Kevin manages federal and state historic tax credit certifications, having successfully completed Part 1, 2, and 3 applications for dozens of large rehabilitation and adaptive reuse projects across the United States, including multi-family, hotel, office, performing arts, recreational, and industrial uses. Kevin's work balances his thorough knowledge of the Secretary of the Interior's Standards for Rehabilitation with a sensitivity to client needs. In addition, Kevin is an accomplished architectural historian, having successfully nominated over thirty historic buildings, sites, and districts to the National Register of Historic Places, making these properties eligible for the historic tax credit program.
Kevin joined Powers & Company as an intern in 2010, continuing in a permanent role after completing his M.S. in Historic Preservation at the University of Pennsylvania in 2011.  He previously earned a B.S. in the History of Architecture and Urban Development at Cornell University in 2008.
In 2013, Kevin co-founded the Young Friends of the Preservation Alliance for Greater Philadelphia, an organization aimed at engaging young residents of the city in historic preservation issues.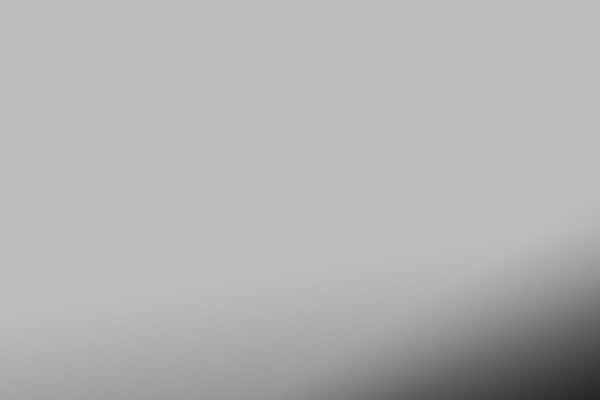 Adrian Trevisan
Adrian Trevisan joined Powers & Company as an associate in 2022. Adrian specializes in the preparation of National Register nominations for properties throughout the country. He also consults with property owners and developers on the implementation of federal historic tax credits in their rehabilitation projects.
Adrian holds an M.S in historic preservation from the University of Pennsylvania and has a diverse career history. Prior to joining Powers & Company, he was an architectural historian at a cultural resources management firm. Before pivoting to the historic preservation field, Adrian worked in pharmaceutical marketing and management consulting positions in both the U.S. and Europe. In addition to his degree from Penn, he holds an M.A. in International Relations and International Economics from Johns Hopkins University and a B.A. in Liberal Arts from St. John's College. He previously served as a parachute infantryman in the 82d Airborne Division.